We'd love to hear from you!
Call
Office: 0118 341 1000
Studio: 0118 341 2000
WhatsApp
Add 0118 341 2000 to your contacts or scan the code below!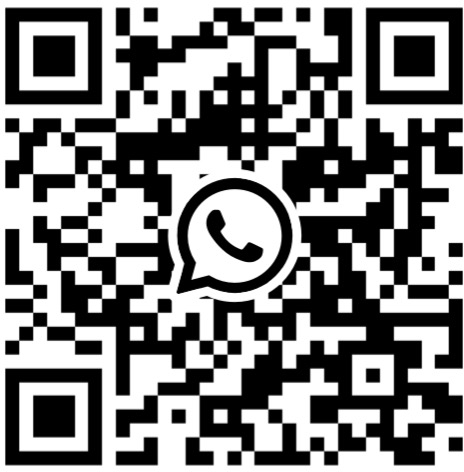 Studio Address
B Radio - Berkshire
Stephen Lawrence Media Centre, Reading University Students Union, Whiteknights, Pepper Lane, Reading RG6 6EH. Visiting us? Get directions to our studio via car or public transport.
B Radio - Hampshire & Surrey
Westmead House, Westmead, Farnborough, GU14 7LP.
Postal Address/Registered Address
The Forge Studio, Basingstoke Road, Three Mile Cross, RG7 1AT
Message
Complete the form below to send us an email.