We'd love to hear from you!
Call
Office: 0118 341 1000
Studio: 0118 341 2000
WhatsApp
Add 0118 341 2000 to your contacts or scan the code below!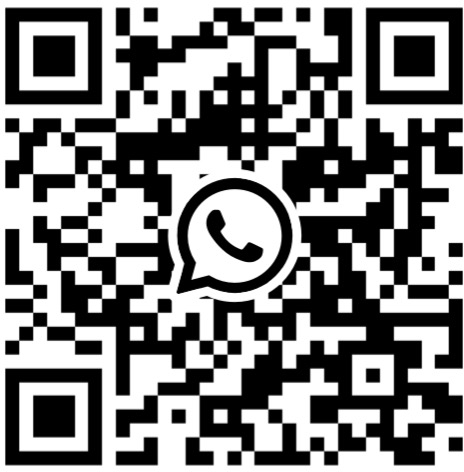 Studio Address
Stephen Lawrence Media Centre, Reading University Students Union, Whiteknights, Pepper Lane, Reading RG6 6EH. Visiting us? Get directions to our studio via car or public transport.
Postal Address/Registered Address
The Forge Studio, Basingstoke Road, Three Mile Cross, RG7 1AT
Message
Complete the form below to send us an email.