B Radio are Ofcom licensed Community Radio stations based in Reading and Farnborough broadcasting to Berkshire, and Hampshire and Surrey.
Community Radio Stations are run on a not-for-profit basis and are designed to provide training, social gain and community benefits to the station's target community.
As a Not-For-Profit Community Radio Station, B Radio involves volunteers with presenting through to admin and production. Even if you have 'Microphonebia', there's still lots to get involved with outside of the studio! It's a great way to learn new skills, add experience to your CV and make new friends too.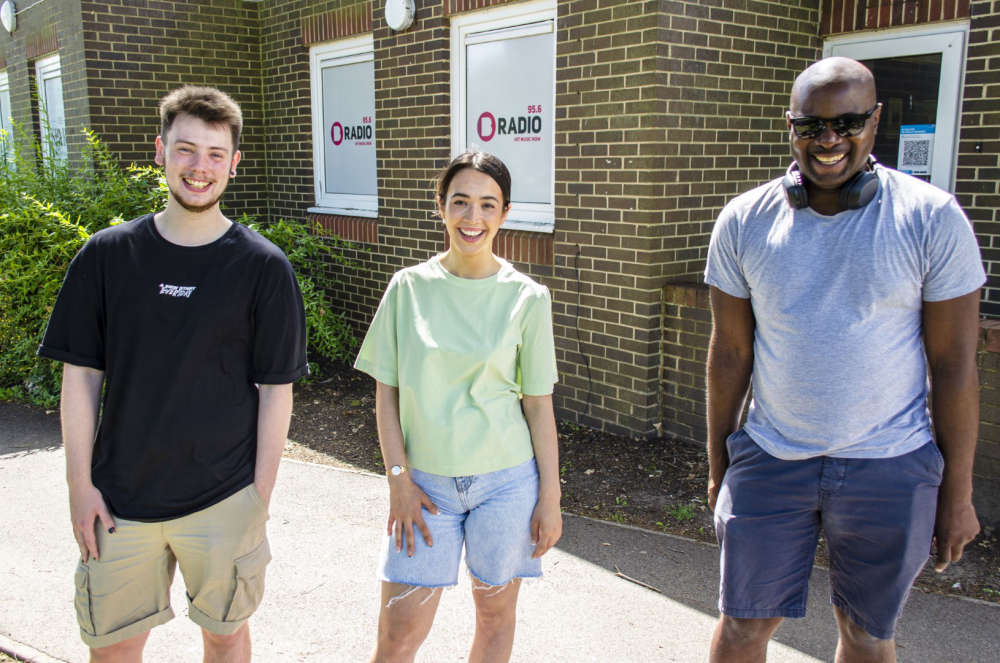 Want to get involved? Fill in the form below, and we'll be in touch soon!