Get involved with a local radio station in Farnborough, learn skills and make new friends!
We're looking for on air presenters, and behind the scenes volunteers too.
B Radio is an Ofcom licensed Community Radio station based in Farnborough, broadcasting to the Blackwater Valley area of Hampshire and Surrey.
Community Radio Stations are run on a not-for-profit basis and are designed to provide training, social gain and community benefits to the station's target community.
As a Not-For-Profit Community Radio Station, B Radio involves volunteers with presenting through to admin and production. Even if you have 'Microphonebia', there's still lots to get involved with outside of the studio! It's a great way to learn new skills, add experience to your CV and make new friends too.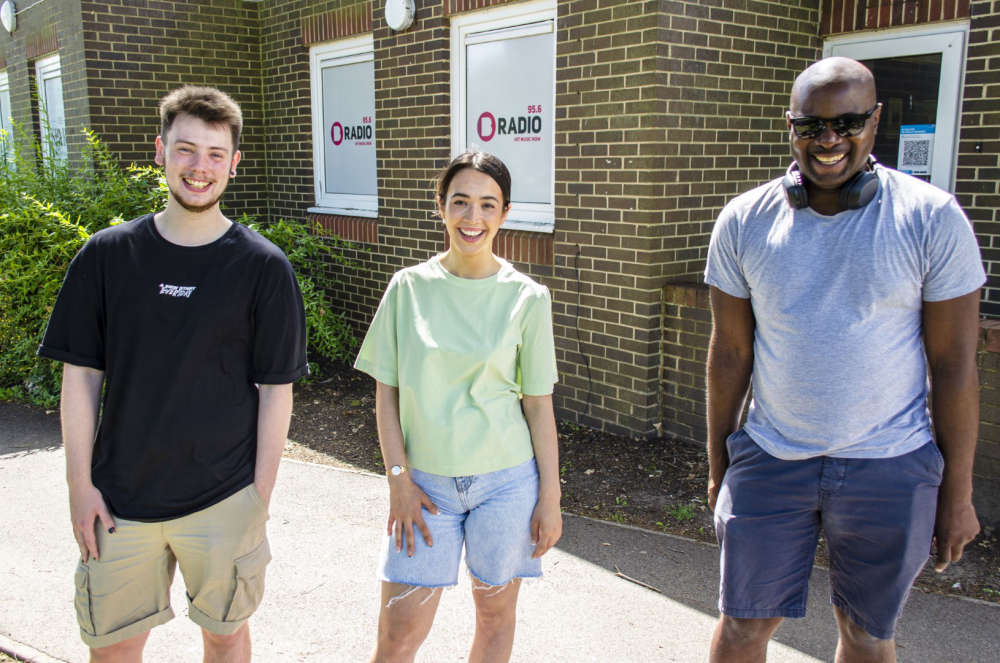 Want to get involved? Fill in the form below, and we'll be in touch soon!
Please note that as a non-for-profit radio station, this is a voluntary role and you must be over 18 years of age to apply.