B Radio are Ofcom licensed Community Radio stations based in Reading and Farnborough broadcasting to Berkshire, and Hampshire and Surrey.
We're looking for more presenters to join us to present a hit music format to our young adult audiences.
As well as broadcasting on a radio station that sounds great, you'll benefit from feedback and training from industry professionals. As well as studios in Reading and Farnborough, there's the ability to record remotely using Web VT.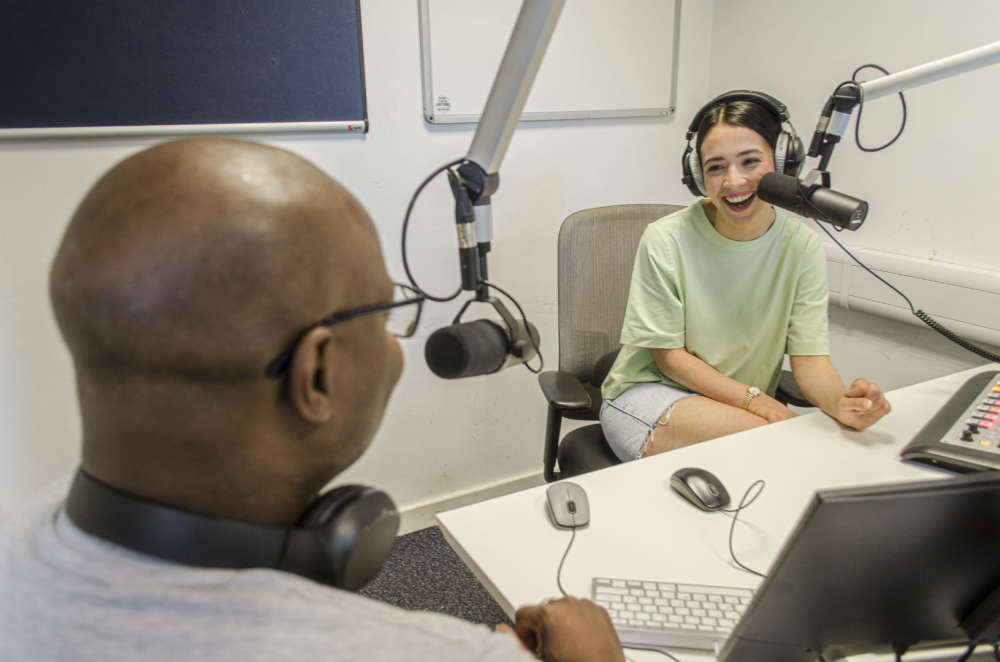 Want to get involved? Fill in the form below, and we'll be in touch soon!